Well, I must say that I got the 2010
American Craft Beer Week
off to a good start yesterday at Vine & Barley. The event? A
Terrapin Special Release Party
which featured their classic Rye Pale Ale on draft all day at a sweet special of $2.95 a pint. At 6pm SHARP two kegs were tapped to much fanfare and anticipation:
French Oak Aged Wake and Bake
Monk's Revenge Belgian-style IPA
I've had their original Wake & Bake Coffee Oatmeal Imperial Stout many times, but never their French Oak aged variation. I must say that she was lusciously delicious. It's going to be hard going back to the original Wake & Bake...but somehow I think I can manage. I had a few sips of the Monk's Revenge on draft and it was tasty, albeit very similar to the bottles of which I have supped quite a few lately.
More details will be forthcoming in my BEERflection write-up, but suffice to say, a grand way to kick off American Craft Beer Week. With a Rogue tasting at Hurricanes here in Vero this Wednesday, the week continues to look mighty fine.
Cheers! And see you there!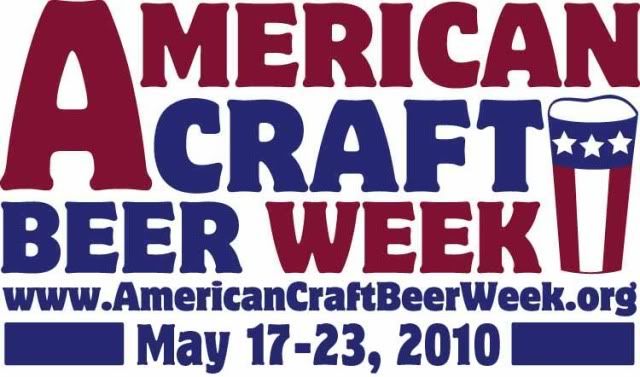 (an original written work by Kristyn Lier. plagiarism is not tolerated)